Management Team
The success of Northwestern Mutual- Fairview Heights can be directly attributed to the high quality of leadership and strength of our team. Our goal is to ensure the continued success of our financial advisors, representatives, college interns, and staff by providing the proper guidance and support to help them experience personal, professional, and financial growth.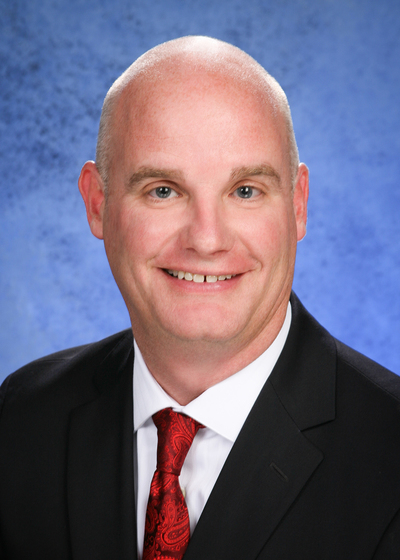 Managing Director
Office 618-589-7012
Chris began his career with Northwestern Mutual in 1995 and has received numerous company and industry awards during his successful career with the company.
Chris completed his B.S. in Accounting from Miami University. He has earned the Certified Financial Planner (CFP®), Chartered Life Underwrter (CLU®),  Chartered Financial Consultant (ChFC®), and Chartered Advisor for Senior Living (CASL®) professional designations.
He has received numerous company and industry awards during his career, including:
National Sales Achievement Award: 1999, 2001, 2003-2018
Million Dollar Round Table Qualifying/Life Member: 2009-2018
Million Dollar Round Table Qualifying Member: 2000-2008
National Quality Award: 2000-2018
To check out his personal website visit http://www.christopherlowery.com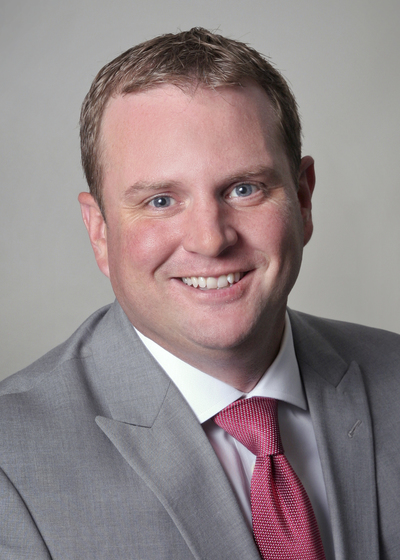 Field Director
Office 314-241-4501
My Networks:
Aaron Laramore has been with Northwestern Mutual since 2002. He has won a National Sales Achievement Award and multiple National Quality Awards. He is currently a member of the Million Dollar Round Table. MDRT is the premier association of financial professionals. On top of his consistent high activity he holds the position of #4 College Unit Director at Northwestern Mutual as well developed the internship program to be #7 in country.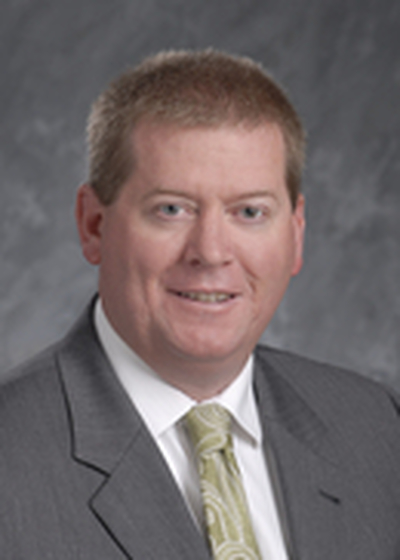 Field Director
Office 618-589-7031
My Networks: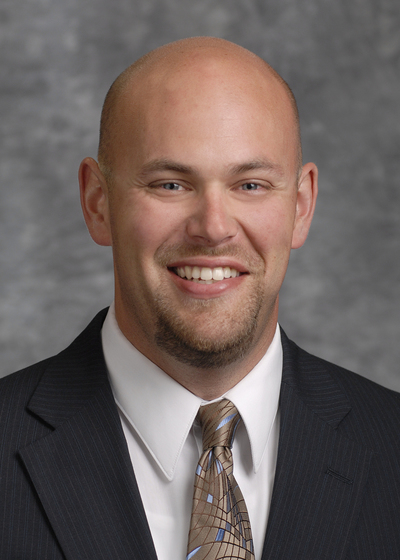 Field Director
Office 618-589-7062
My Networks:
After spending 9 years in the car business, Nik was attracted to the idea of being in business for himself.  Partnered with the long term value and culture of the Northwestern Mutual, Nik decided this was a great fit for him.  Nik now spends his time inspiring his clients to create financial security for their businesses, their families, and themselves. 
"When I decided to join Northwestern Mutual, the impact of my work was a deciding factor.  At the end of the day, I know the work that I am doing is going to help put my clients in a better position to respond to  what life throws at them.  The fact that I can do this while meeting exceptional people and forming life-long relationships makes it even more rewarding."
Nik graduated from Southern Illinois University Edwardsville with a degree in Mechanical Engineering.   In addition to his personal practice, Nik is a member of the leadership team and enjoys developing and coaching new representatives.  Along with his wife Anna and his two sons, Nik resides in Freeburg, IL.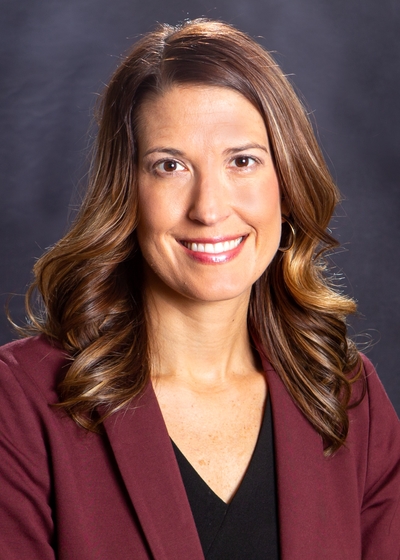 Jodi L Krauss

Email
Office 618-589-7023
My Networks: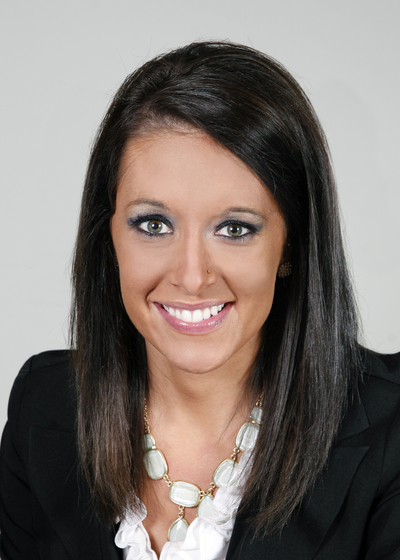 Mindy Anne Strickland
Director of Campus Recruitment and Development
Email
Office 618-589-7057